Lightbox Never a Dull Moment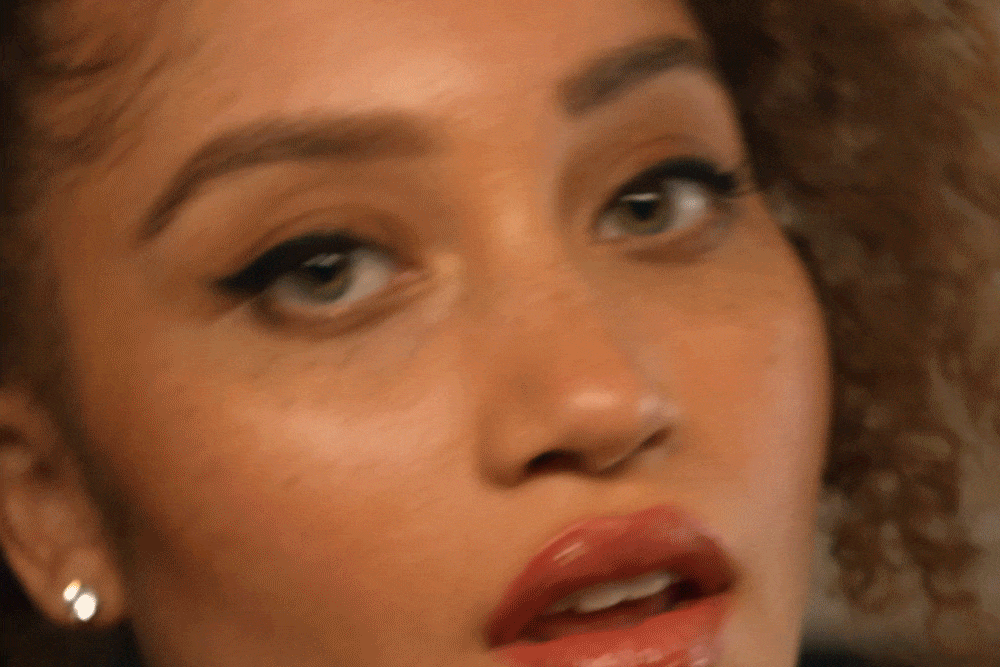 Winter 2021

Lightbox asked for a campaign concept that would span Q4 communications for the holiday season. From initial concepting, storyboarding, director scouting, model casting, to art directing on set, I worked with my team to bring 'Never a Dull Moment' to life through multiple channels. To differentiate from Lightbox's previous campaign materials, I chose to take the art direction of both product + lifestyle in a more modern, editorial avenue.

Results: We garnered over 1.5m impressions across all channels and tripled site traffic and sales during Q4.
---
Never a Dull Moment
Quiet night in? No way. It's time to celebrate. It's time to make every moment special. To never let an outfit go unnoticed, and never let a chance go untaken. It's time to give unforgettable gifts to unforgettable people. Because with a gift as bright as Lightbox lab-grown diamonds, it's never a dull moment.









---
We storyboarded the spot to incorporate dynamic transitions and show that no moment is dull with Lightbox.
---
Lifestyle photography
---
Product photography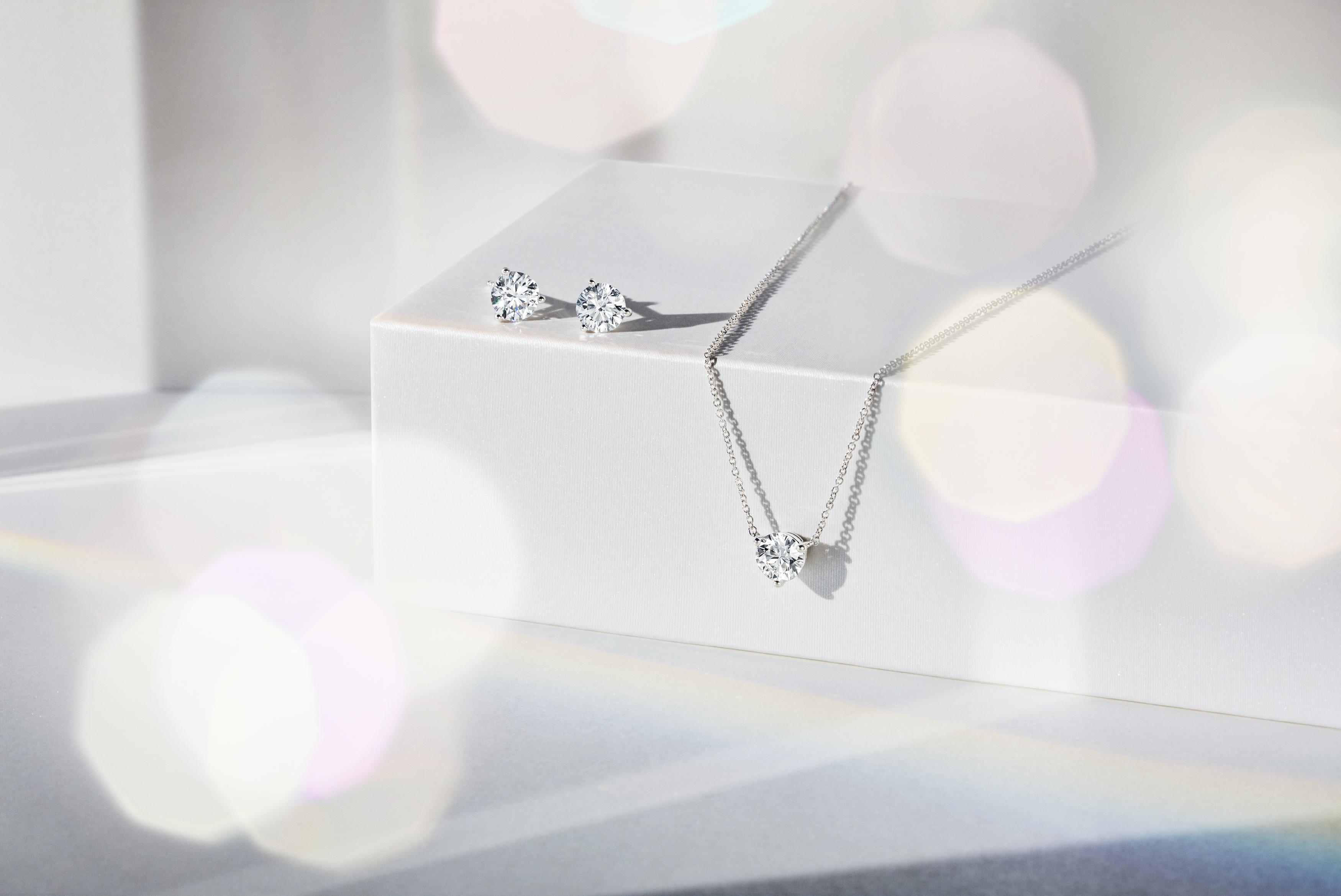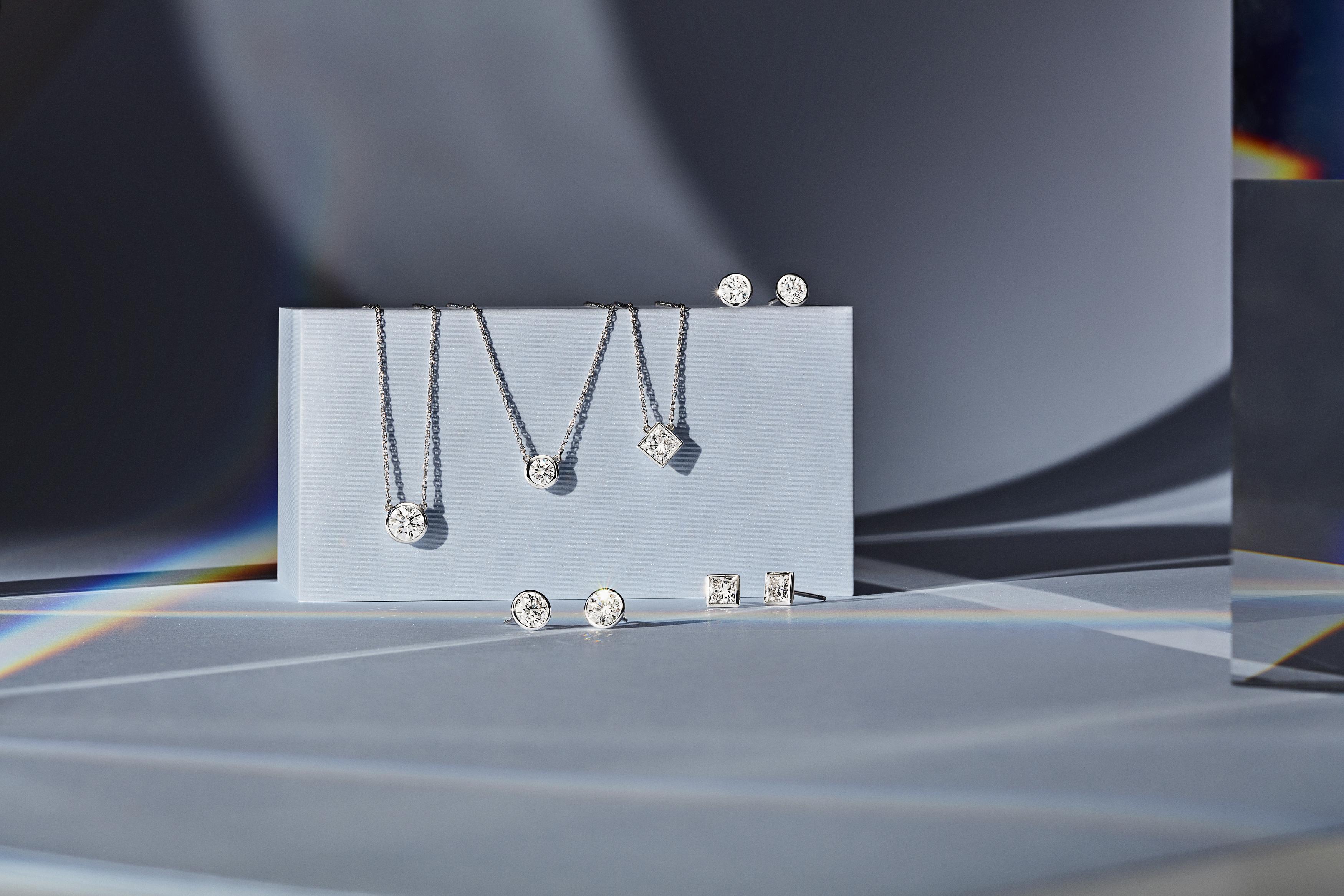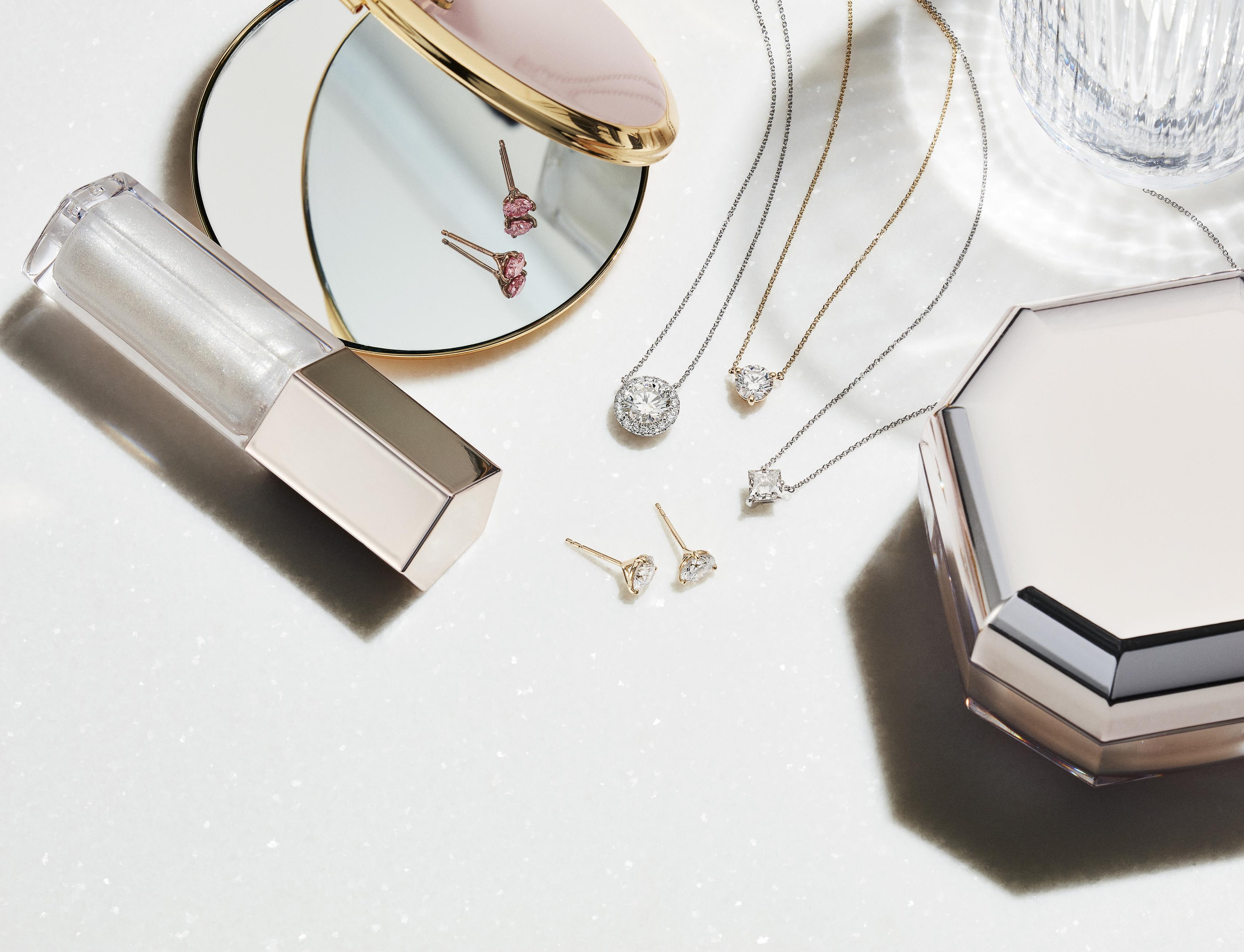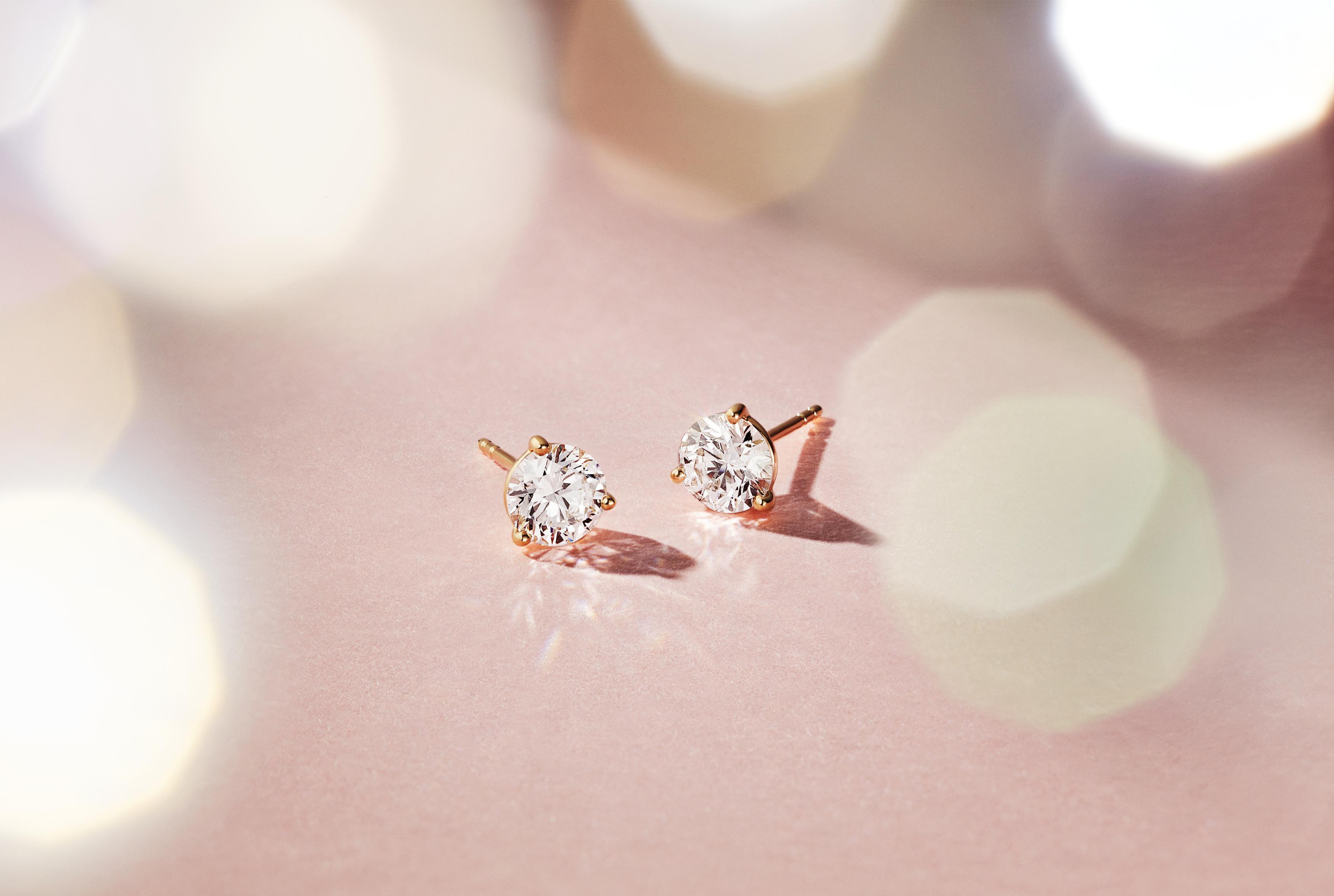 Art Directors: Yours truly, James Pacitto
Copywriter: Charlie Glassman
CD: Courtney Bowditch
Client Engagement: Allie Guggenheimer, Sydney Shin
Producers: Dani Rebellón, Andy Kim