Pearson Education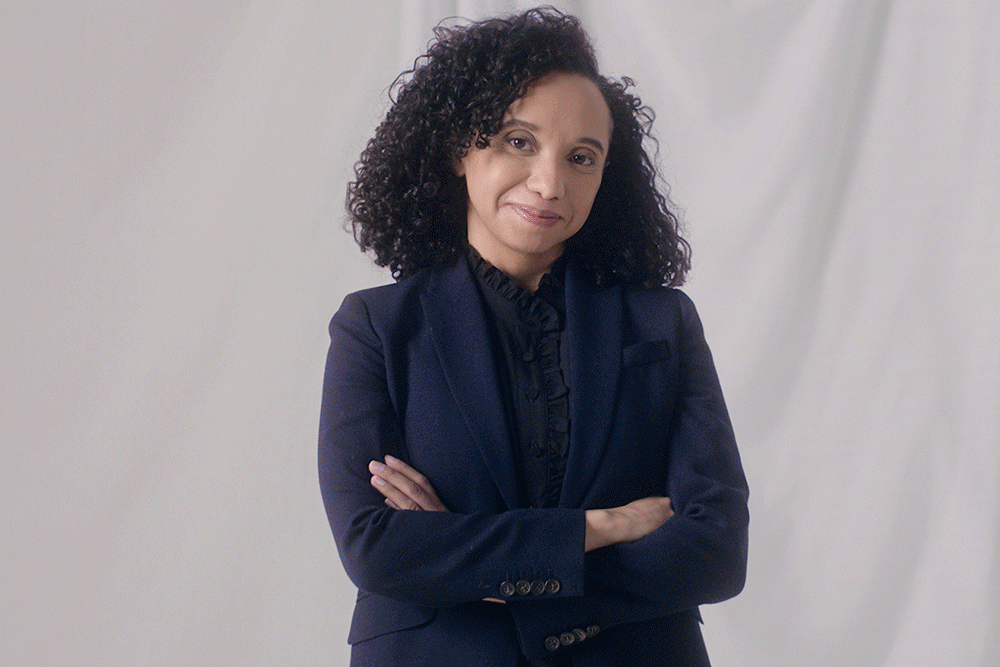 Add life to a lifetime of learning

Pearson came to us with a need for a new mission statement, and a way to share this new statement with the world. So, we developed "add life to a lifetime of learning" and thought of a video series featuring real Pearson employees to launch the new values.

We interviewed 20 employees across three different time zones and helped them craft their own stories on what the new values and purpose means to them personally.

From art direction, concepting, directing non-actor talent, and script writing, we handled every aspect of production from beginning to end. The result was a video series that Pearson is truly proud of.









---
Creative Director: Steph Price
Art Director: Yours Truly
Copywriter: Sam Hoffman
Producers: Dani Rebellon, Andy Kim
Strategy: Derek Newberry
Client Engagement: Rebecca Oginni